Theatre Photography in Oxford
Talented, lively and innovative: Creation Theatre is an important contributor to Oxford's theatre scene.
Creation Theatre invited Stephen to be their resident photographer, working behind the scenes to record the artistic and production team at work preparing Aladdin and the Magical Lamp.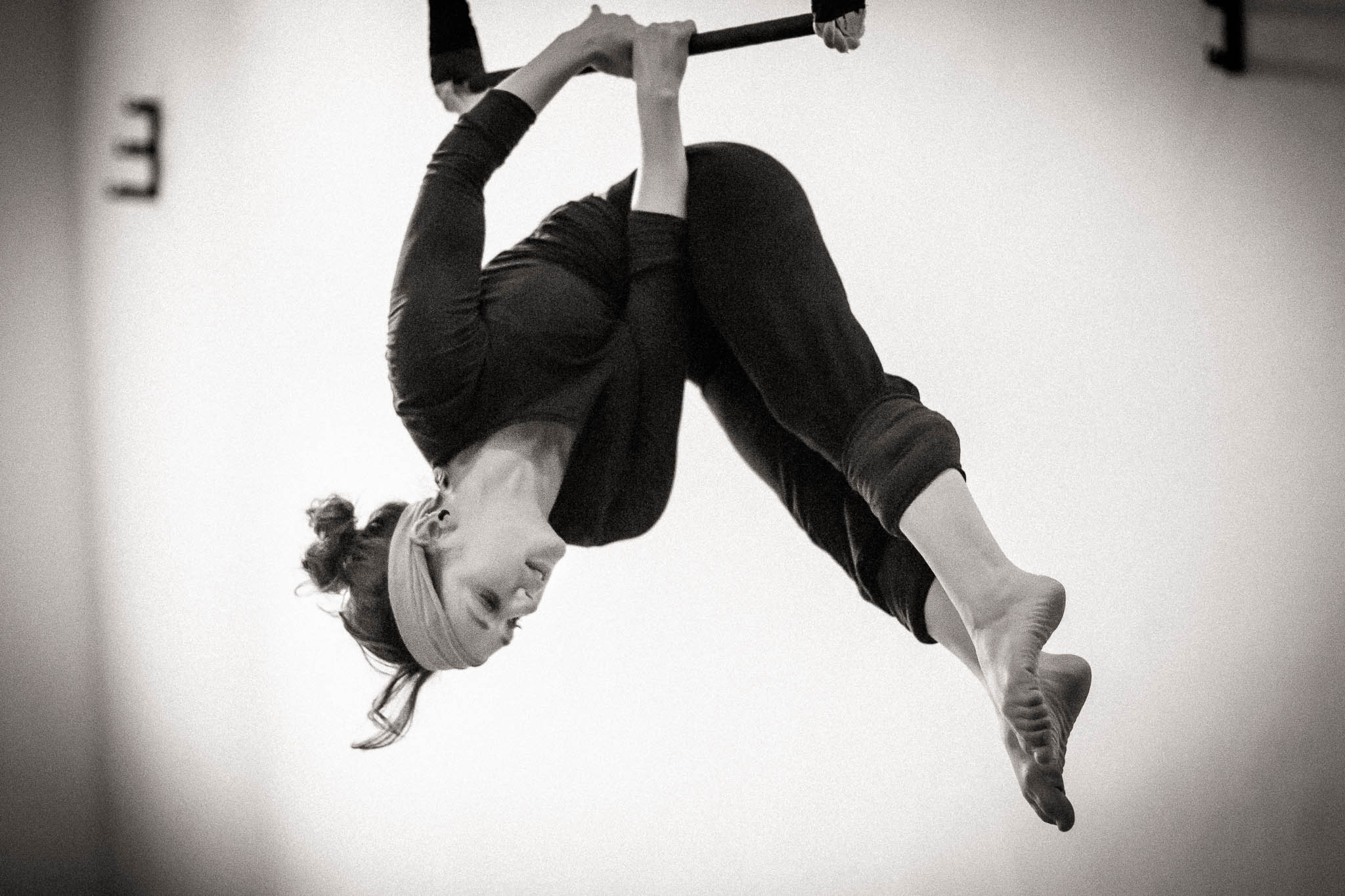 It is amazing just how much hard work, creative talent and energy go into developing the story, the music, the lighting, the acrobatics, the choreography, and so much more.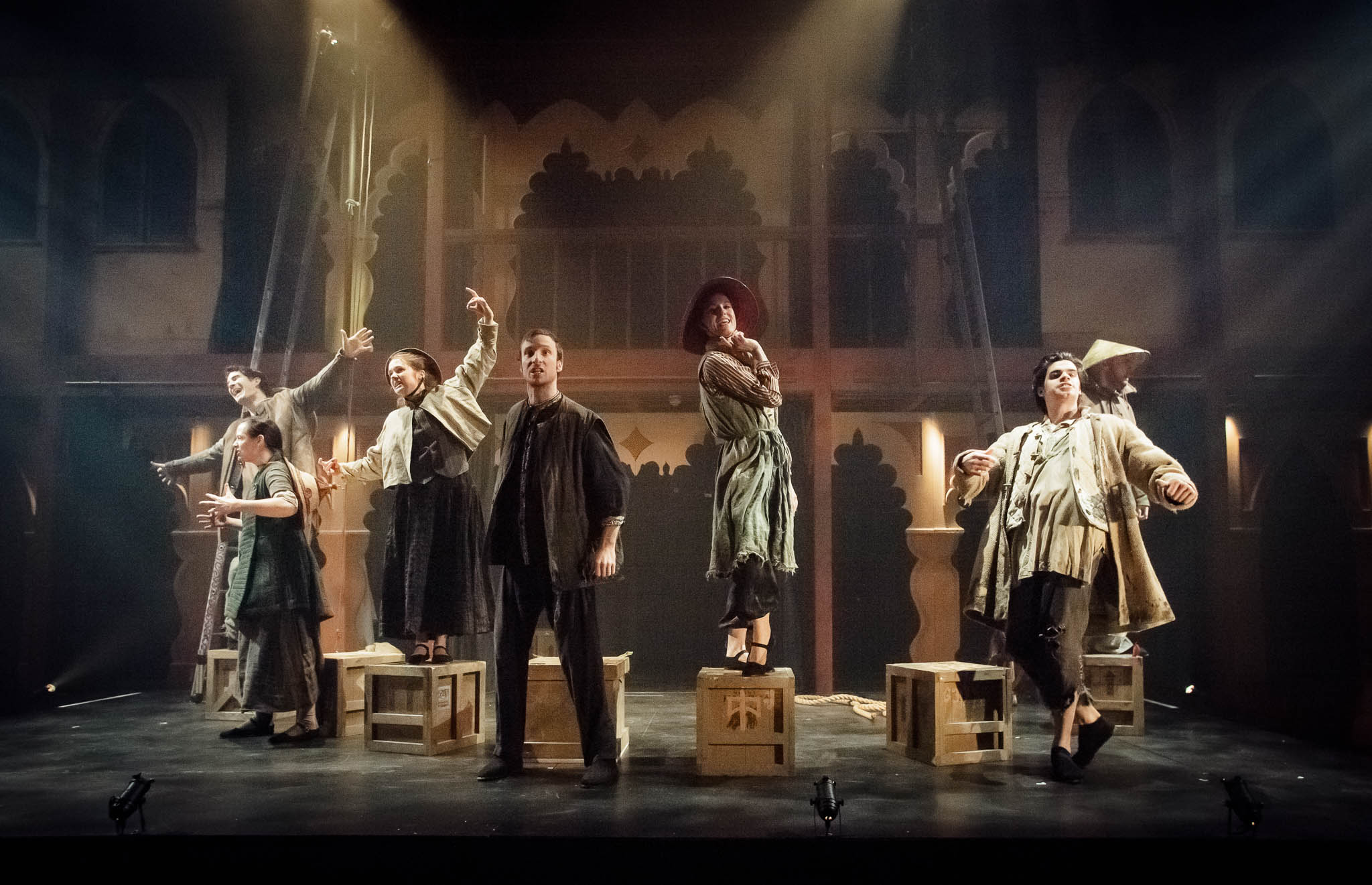 Stephen's images take you behind the scenes to watch a highly professional company exploring and perfecting a fabulous family show - bringing together the efforts of more than 30 people over many weeks.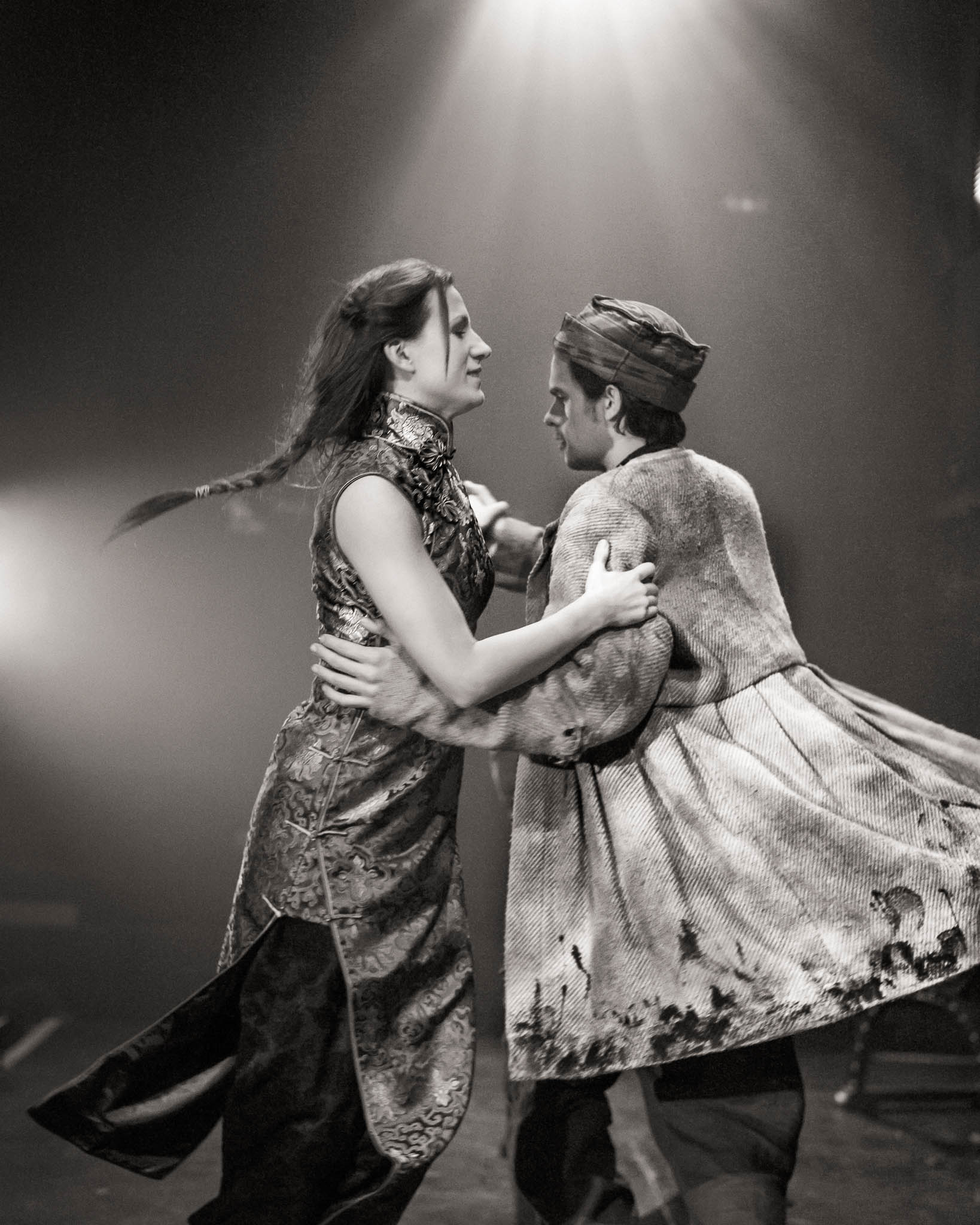 You are welcome to browse through the very special production book which Stephen developed for Creation Theatre and its supporters:
---