Who What Where
About fatkoala images
---
"Beautiful memories, captured beautifully"
Welcome to the website of Stephen Page, portrait photographer, fatkoala images.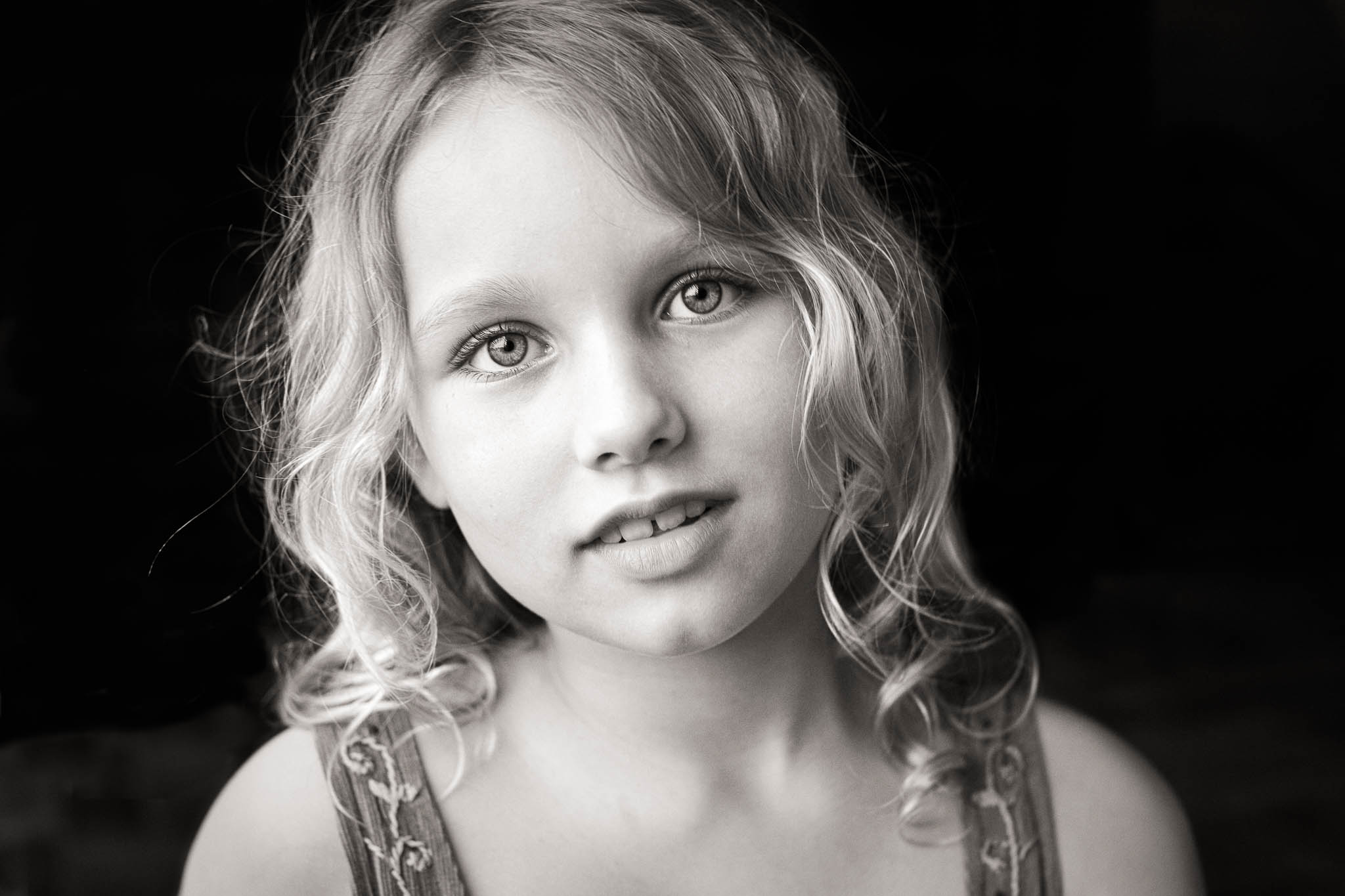 I specialise in photographing children and families; and in documenting the work of musicians, theatre, opera, and specialist events.
"We are still in awe over what you've done with the shoots. We will treasure these memories forever."
I am based in Oxford, UK, although I regularly take family portraits in the Cotswolds and in London. I have family photography clients in Oxfordshire, Berkshire, Surrey, Hampshire, Wiltshire, Gloucestershire, Buckinghamshire and more; and I can travel to wherever your family is based, in the UK or abroad.
My photography assignments with classical musicians and theatre have taken me to many venues including the Wigmore Hall, the Barbican, Amsterdam's Concertgebouw, Oxford's Sheldonian Theatre, the Donmar Warehouse, and Air Studios. And countless chilly churches and rehearsal rooms.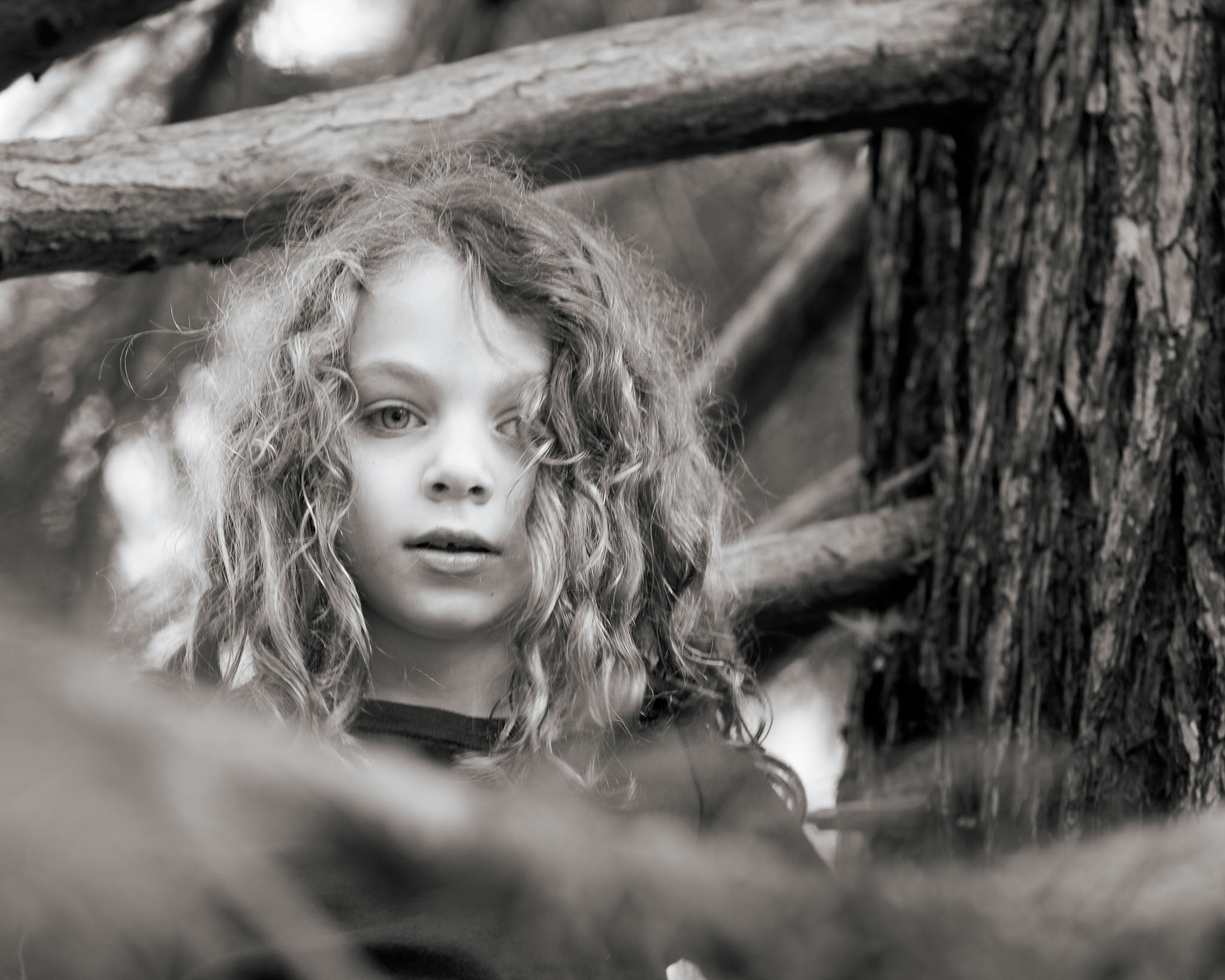 I only take on a small number of clients each year.
In an era where photography has sadly become a high-volume factory business, my clients appreciate close personalised attention and careful choices of finished products. Every project is customised to meet your individual needs.
Documenting moments, relationships, emotions
I work with families to document a moment in their life – to record relationships and emotions – to remember children and how the family lives and plays together – to catch a life moment before it passes so fleetingly – to document a event that will never be repeated … the memories you will want to preserve and which will be so important to you later in life.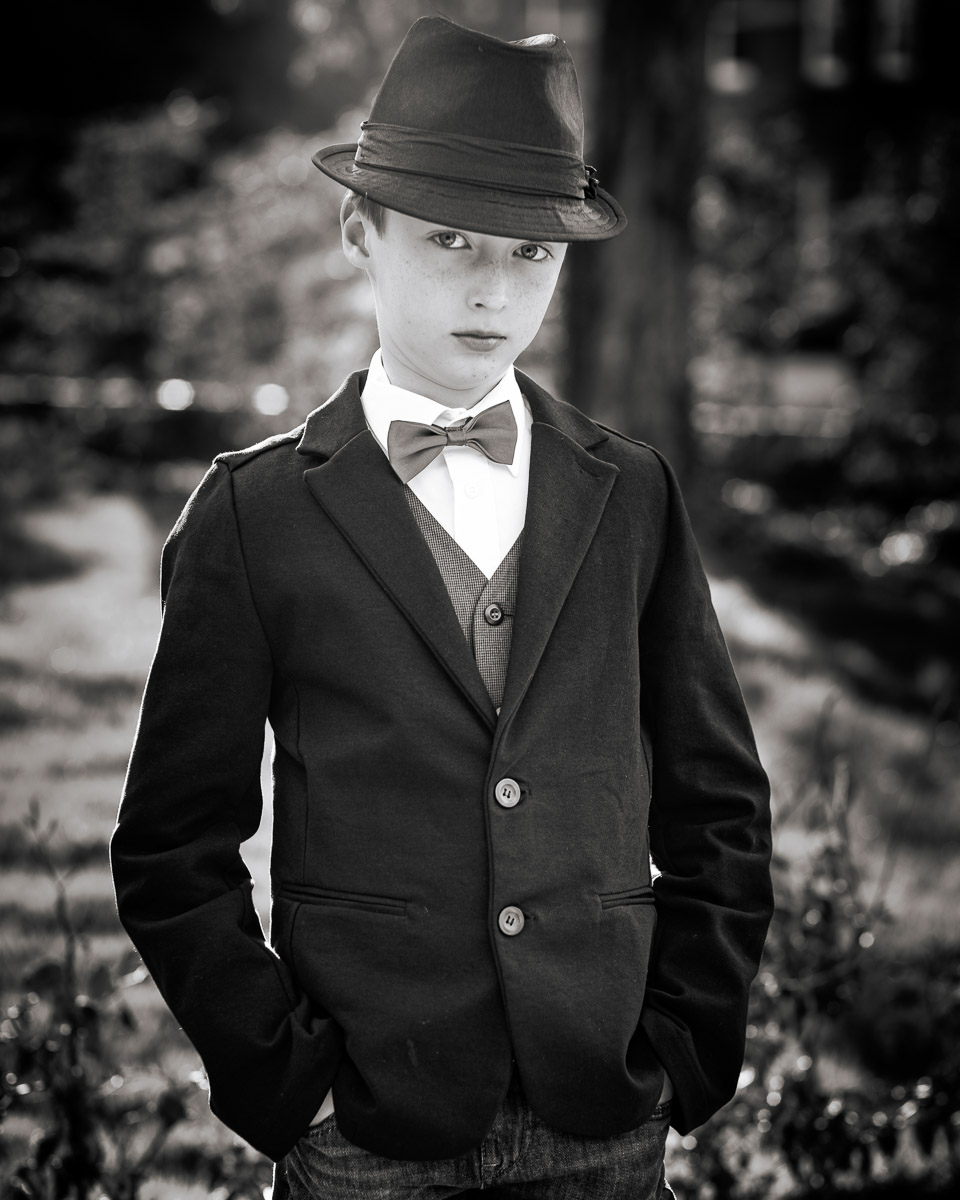 "Wonderful … Stephen captured moments that will never be repeated and we will always want to recall."

"What a lovely lovely collection. Awesome."

"Stephen was wonderful with our kids. They made a new friend and we can see that in his pictures."
Working entirely with Leica equipment (the photojournalist's favourite!), I get up close and engage with my subjects.
We work together in your environment – your home, your favourite park, your favourite getaway destination. Places where you are comfortable; places you want to remember. Not artificial images constructed in a studio.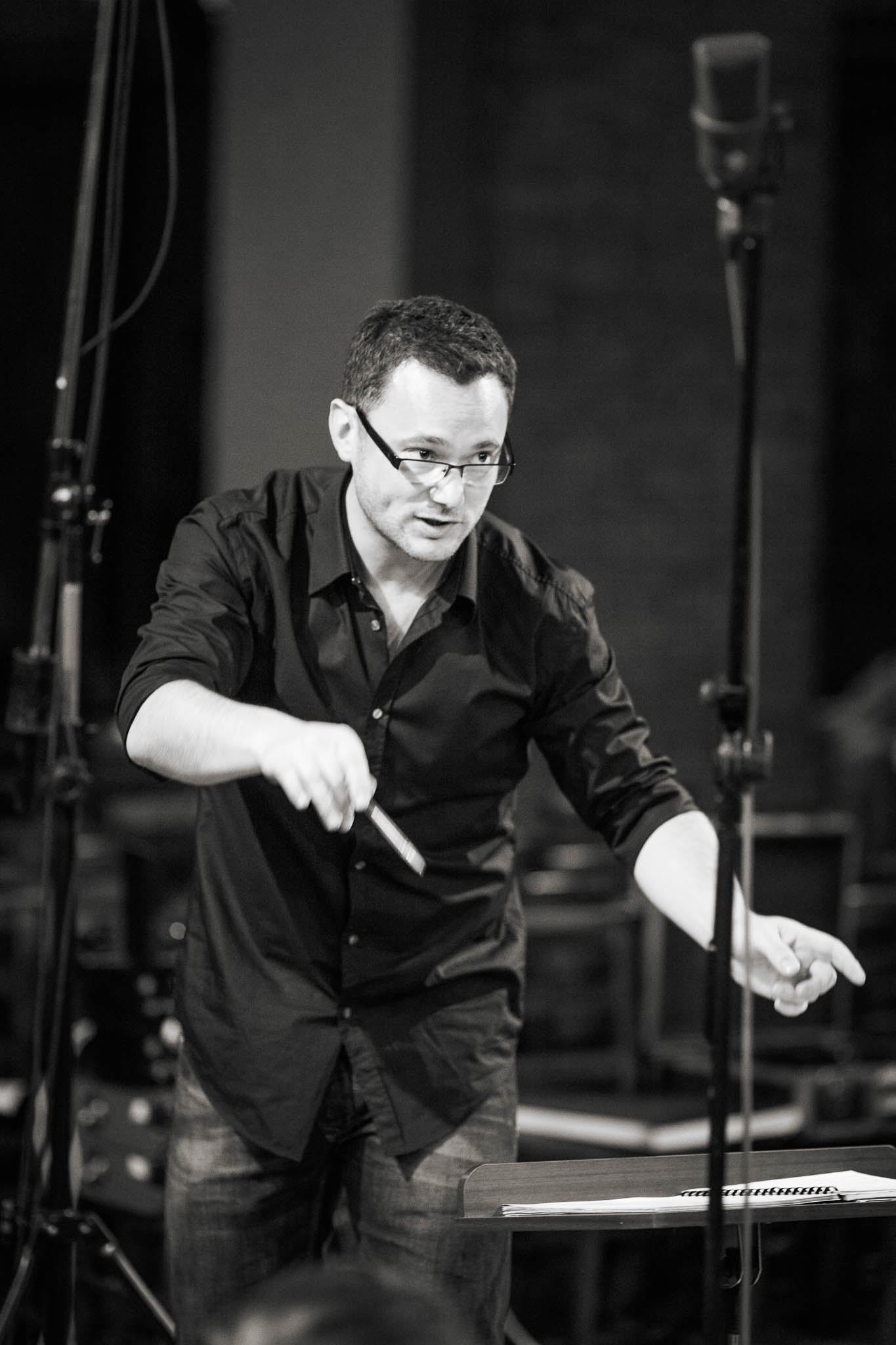 For my work with musicians, actors, singers: I am accustomed to the special demands of recording studios, the intense pressures of the rehearsal room, the emotional tensions of the final dress rehearsal.
I was trained as a professional musician and understand how to see up close without being intrusive.
Fine finished products
I am very attentive to the end product – I want you to use the images we create together, and I know you demand the best.
"Just fabulous — beautiful photographs in striking frames."

"I have been able to give each of my children their own beautiful, personal set of memories. Your albums will preserve this time in our lives for them."

"We were delighted with the care and attention lavished on these lovely prints and albums!"
I shoot images that will be printed (sometimes very large!), treasured, looked at for many years. I use high-quality materials (eg fibre-based papers, carefully-selected frames, beautiful albums); and I spend much time in the digital equivalent of the darkroom, bringing out the best in the finished product.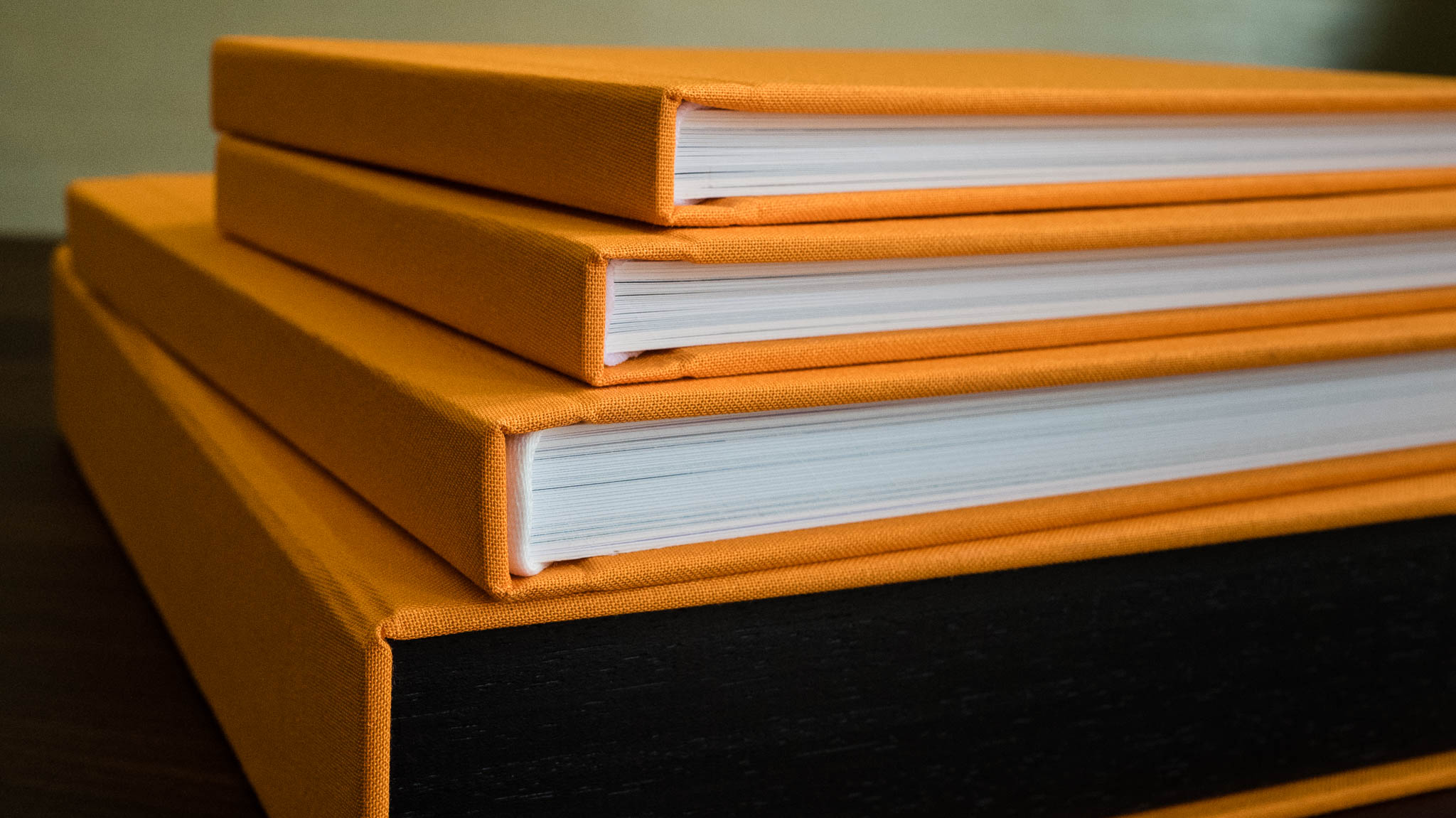 My prints are hand made with care. Through a carefully-selected range of suppliers around the world, I am able to respond to clients who have complex, demanding, "high-end" requirements - as well as those seeking more modest finished products.
For my work with musicians, theatre and events: I have a wide range of finished products, produced at the highest quality, to support relationships with major sponsors and guests.
These are your memories: enjoy them!
Seeing people, not props and lighting
I work with natural light, photographing people in their natural context. I am not a "studio" photographer — nor do I bring a studio to your home. No lighting rigs, powerful flashes, silly props, backdrops or stepladders! Just people, as they really are.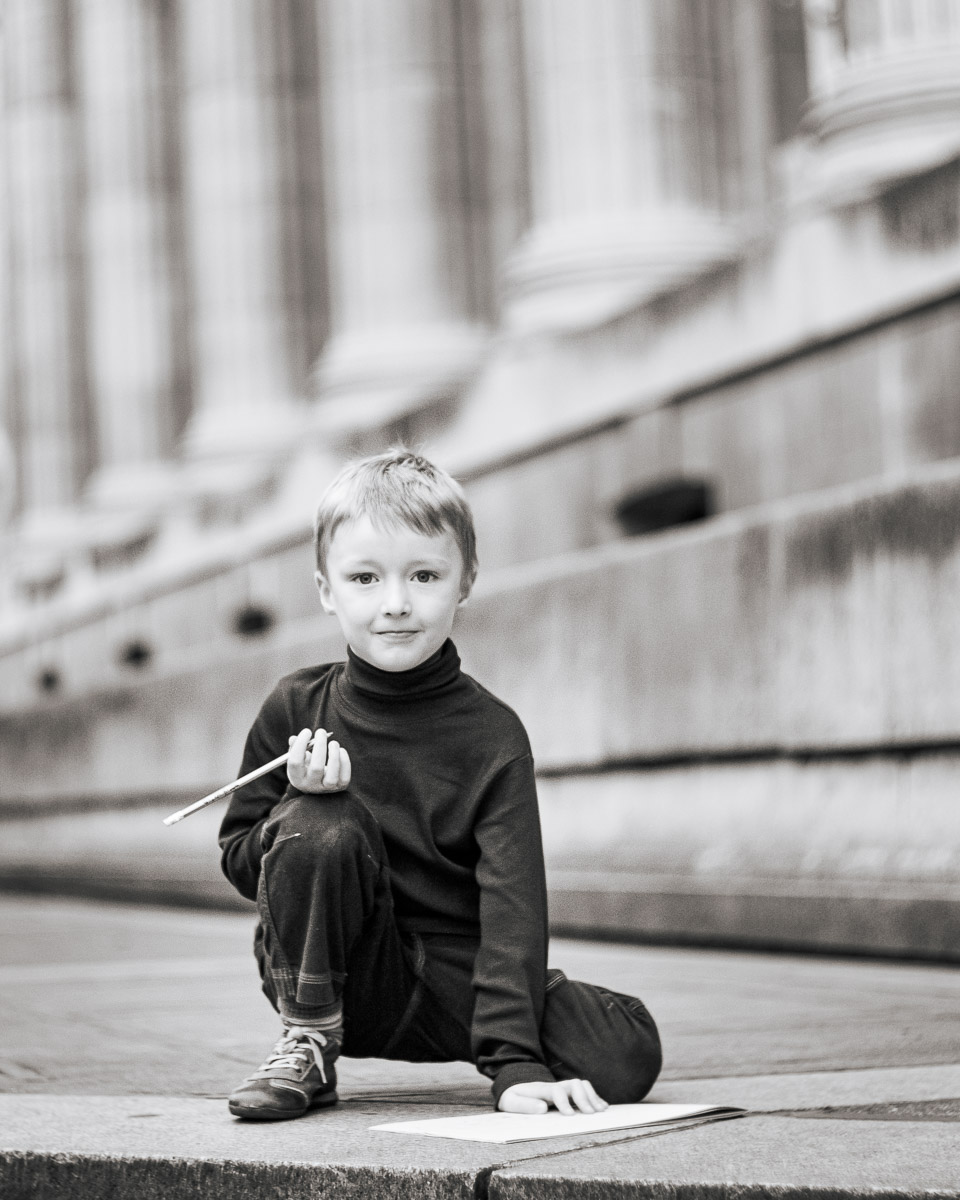 "Intimacy and spontaneity … I have never before been so emotionally overwhelmed by a set of photographs."

"I am blown away. Extraordinary photos. … The light and clarity on the black and whites and the colours and artistic nature … all of them … amazing … truly outstanding."
I will invest the time to get you a range of images. I usually take at least half a day to photograph a family. We need to relax, to let things happen, to give time to see relationships and emotions. Sometimes if we are having fun, or if we are building an album to tell a story, we might take the whole day.
Then I will often take several days (or more) behind the scenes, working the images in the digital equivalent of a darkroom, and designing page layouts to bring the best from your photographs. I take my time and will never be rushing to the next client or taking shortcuts with your images.
---
Learning more
Do browse my portfolio on this website — and if you like my work, please give me a call on 01865 582 444 so we can talk about what matters to you.
Even better, come and visit us in Oxford to see a range of finished work and talk through your requirements.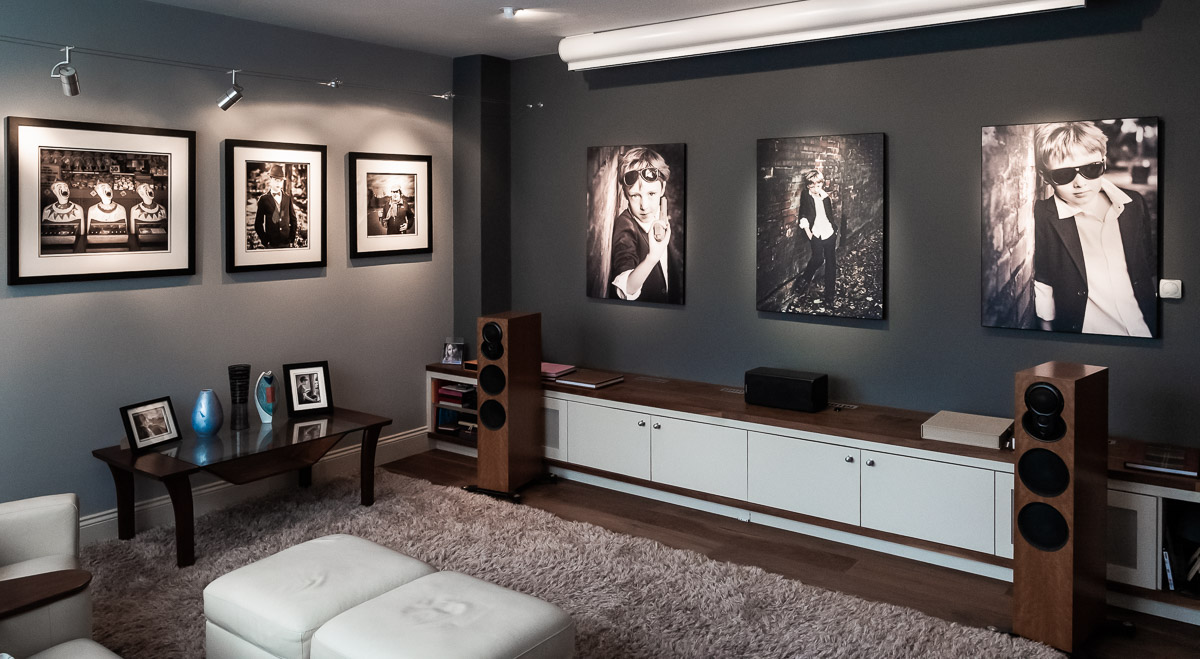 ---