A Portrait of Sauveterre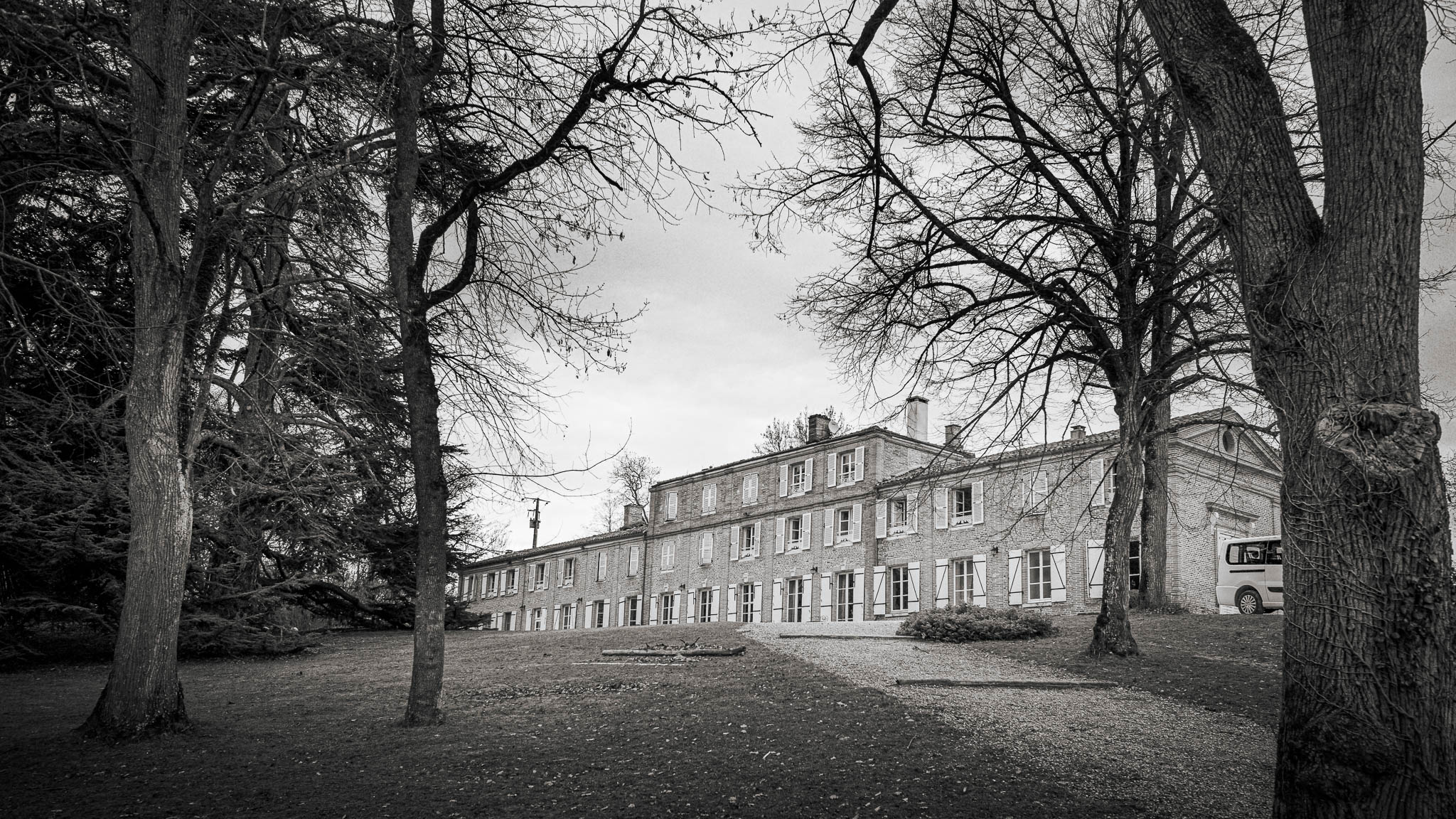 Stephen visited Château de Sauveterre, near Toulouse in France, to document life at this fabulous boarding school where boys and girls from the UK spend a summer term.
The pupils are taught entirely in French; and they go on excursions to nearby villages where they are given challenging questions to research by asking questions of the (very patient!) locals. Back at the Château they are treated to delicious French food, lively outdoor sports, music and art classes, and much more.
---