About Me
My aim is to record memories for my clients and for their future generations. I bring a practised professional's eye: understanding people, recording relationships, capturing expression and light.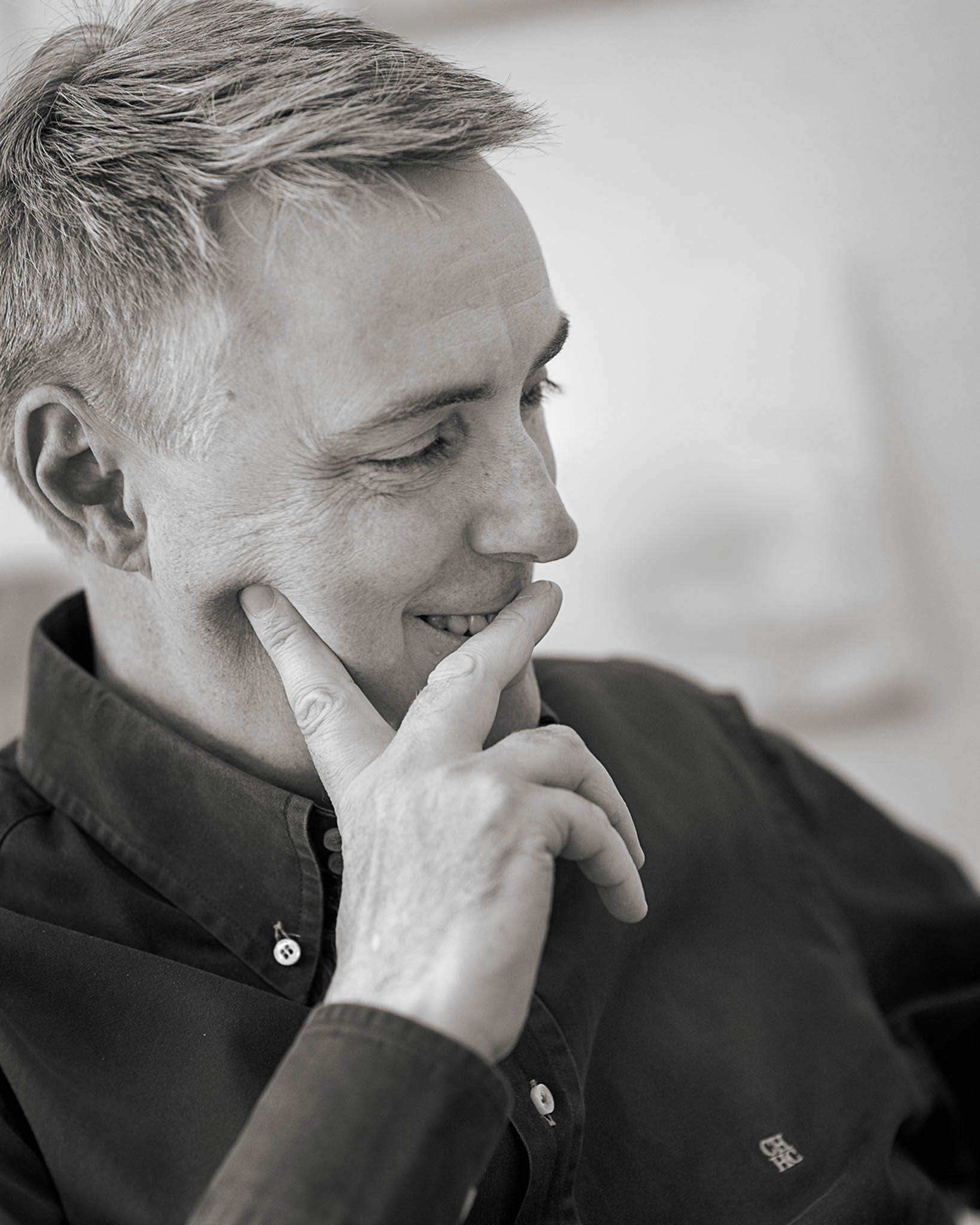 I've been photographing people since the 1980s, and undertaking commissioned work for the last fifteen years. I was accredited by the British Institute of Professional Photographers.
I work entirely in natural light: no flashes or studio equipment. Most of my clients prefer black and white photography because it brings our expressions so well; but I work in colour for the right occasions too.
Craft skills
My approach and style come from photographing world-class classical musicians; from extensive work with school and community projects; from stage work with Creation Theatre and Donmar Warehouse; and from working with families from a wide range of backgrounds. I developed a photojournalistic style from street photography around the world.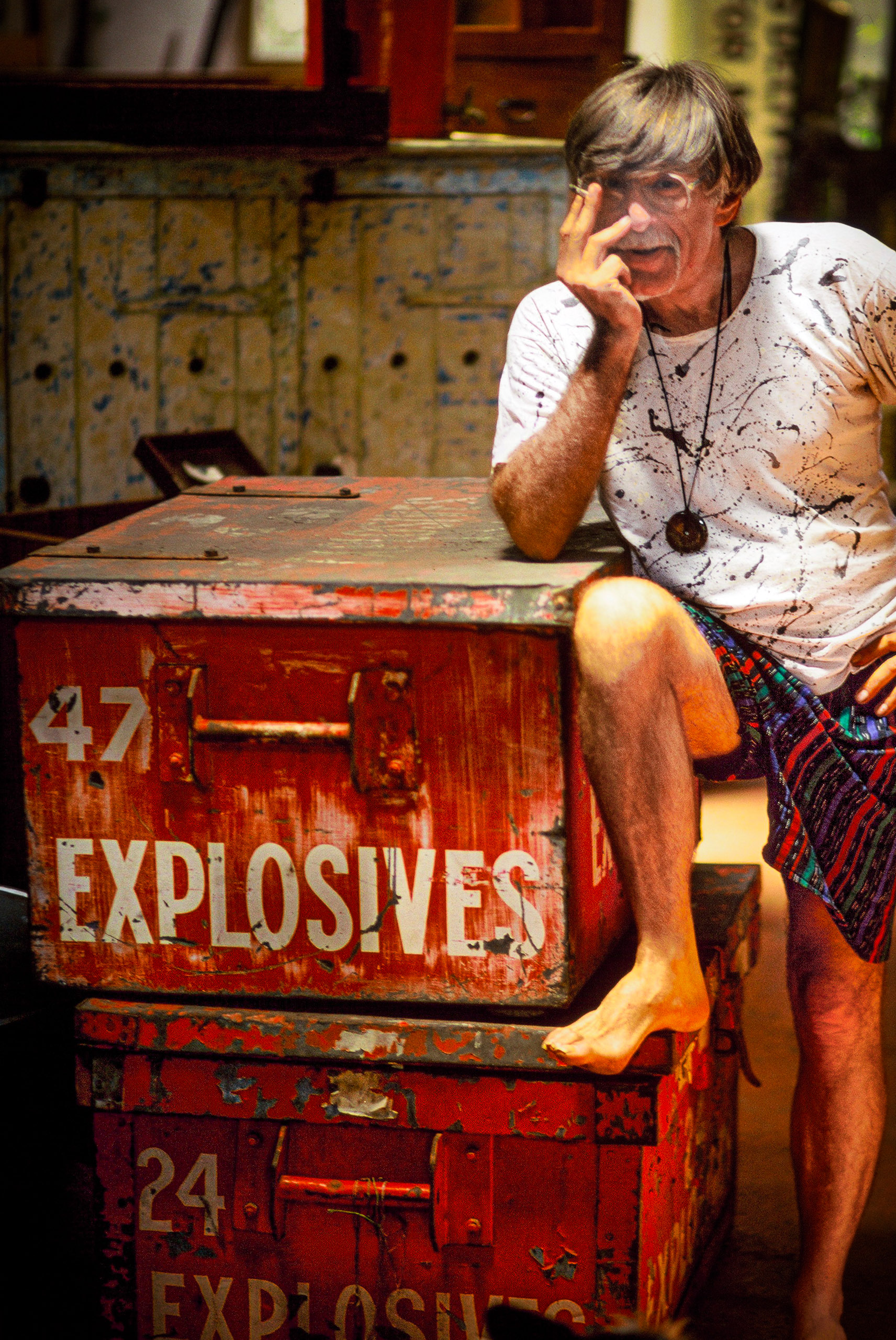 "Stephen moves silently around the recording studio and is always in the exact place when an interesting emotion emerges"

"He is always looking for that human moment -- a connection, or an interesting smile"

"Stephen was wonderful with our kids. They made a new friend and we can see that in his pictures."
I went on a quest to develop a natural, simple style. I was influenced by the extraordinary photography and personal coaching of leading American childrens' photographer Cheryl Jacobs Nicolai. Her natural style is captivating. I've also been mentored by some of Europe's top children's photographers.
Traditional techniques are important. When others were going to digital, I went in the other direction, selling my digital camera and honing my technique with an old Leica film camera for a year or so … before finally admitting that darkroom work is less smelly on a computer. I have never let go of the techniques I learned in the darkroom: every image is hand crafted in the traditional way.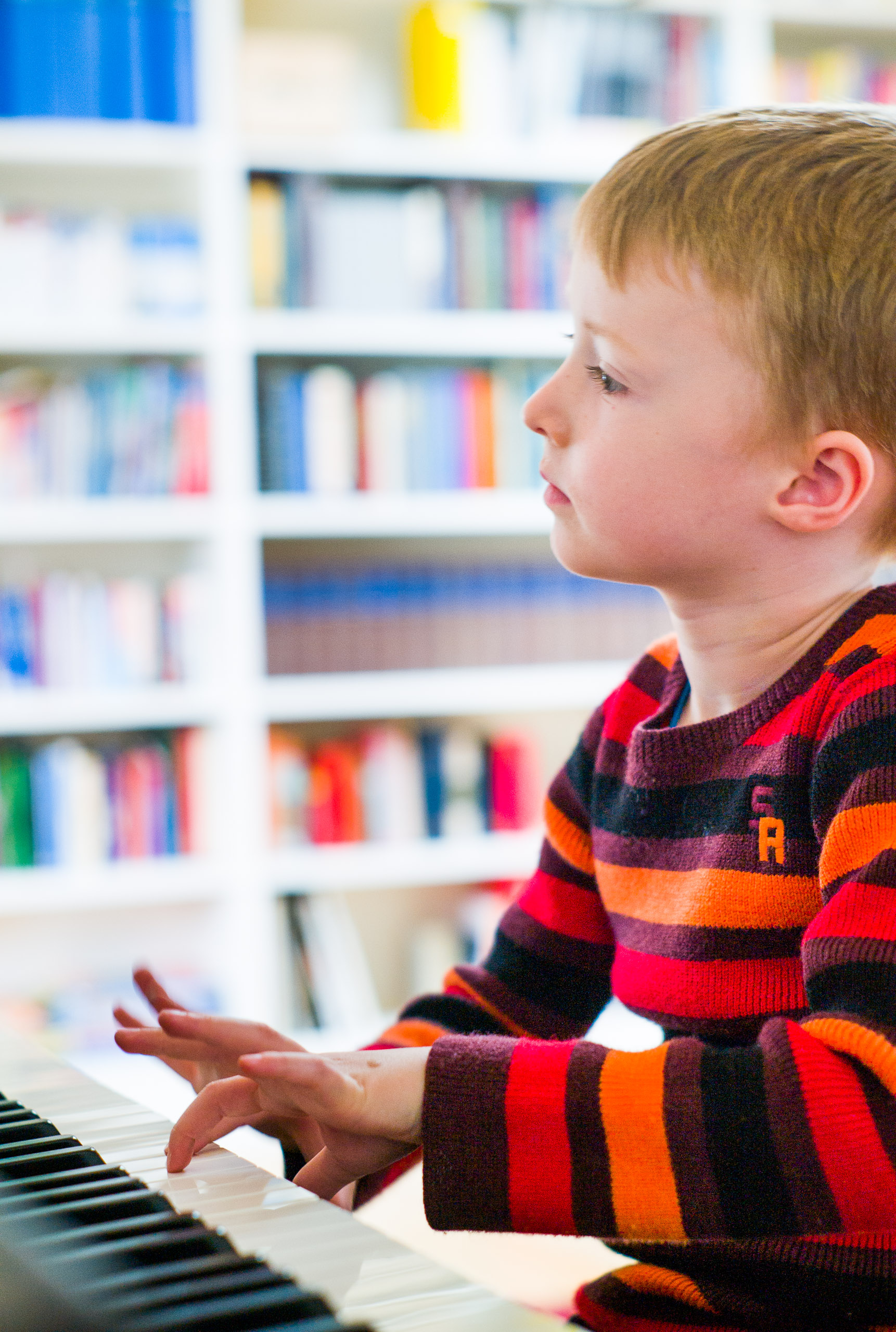 Beyond portrait photography
Between photography assignments I have been (and occasionally still am) many things – a musicologist, a computer scientist, a tympanist, a strategy consultant, a specialist in advanced technology, a company director – and I have travelled or worked in 40 or so countries. My photography clients enjoy working with me and I enjoy my time with them.
I now work primarily with children and families, although I am also happy to photograph at private functions, special events (eg Christenings), stage and corporate work.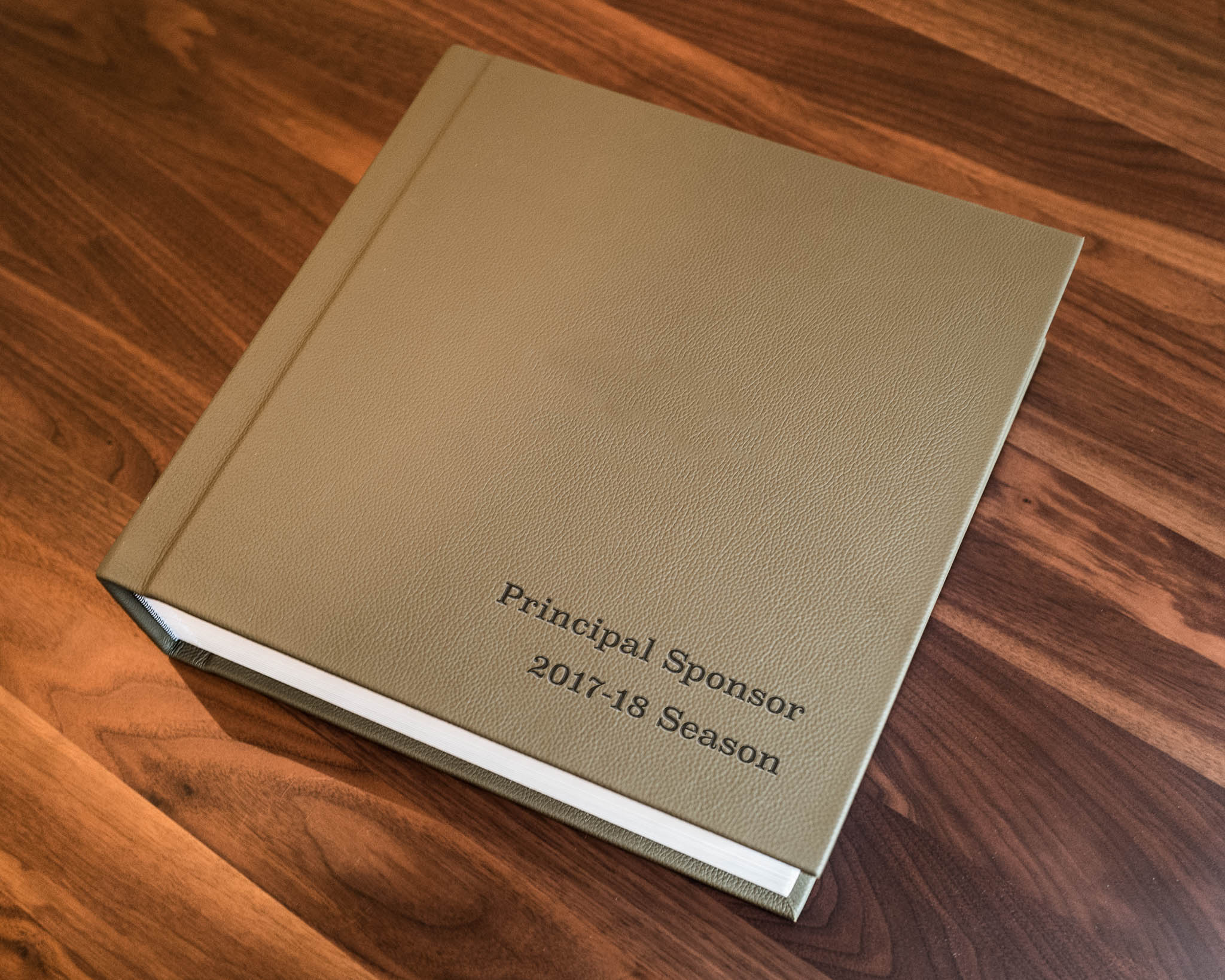 Equipment
Clients often ask about equipment. Equipment does not matter. Really. Light matters; expression matters; darkroom technique matters. Equipment comes further down the list. Nevertheless:
All my work now uses Leica equipment, which is very unusual for professional portrait photographers because it requires tricky technique that does not sit well with fast-turnaround jobs. I prefer to take my time and to enjoy Leica's beautiful image quality.
Leica makes the world's finest lenses, with a famously characterful quality. The Leica "M" has been the tool of the photojournalist and street photographer for decades, its compact size giving fluidity and focusing precision to the user.
Importantly, the little M camera lets me get up close and build a relationship with the people I am photographing – rather than have a huge camera in the way. But there is a downside: it's all manual-focus, and usually manual-exposure. And no zoom lenses either. So give me a little extra time!
I also use the professional Leica SL system, for particular tasks, and the amazing little Leica Q2 which can be absolutey silent during recording sessions or opera rehearsals.
But then again, equipment does not matter. It really doesn't.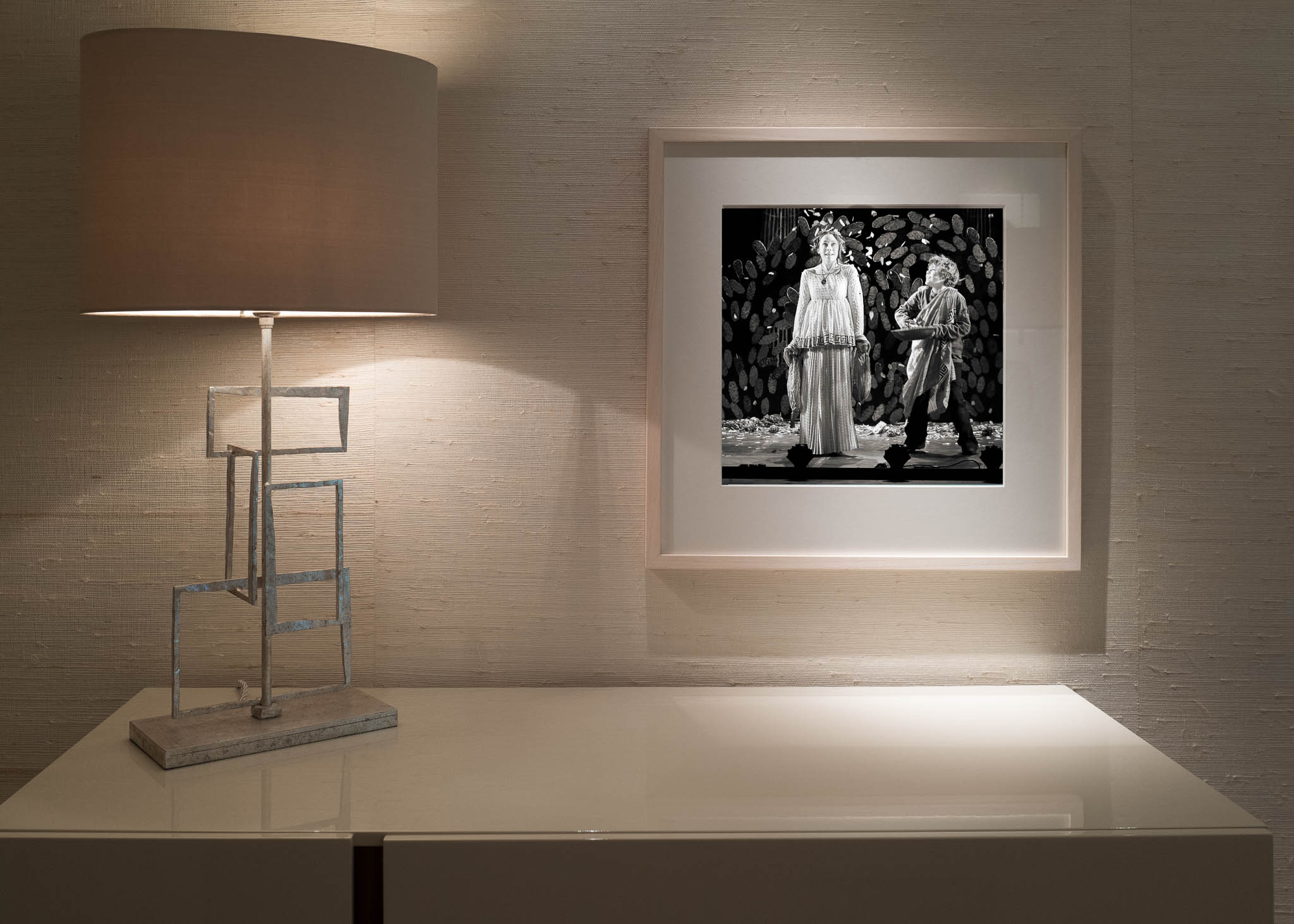 ---