New College Choir, Oxford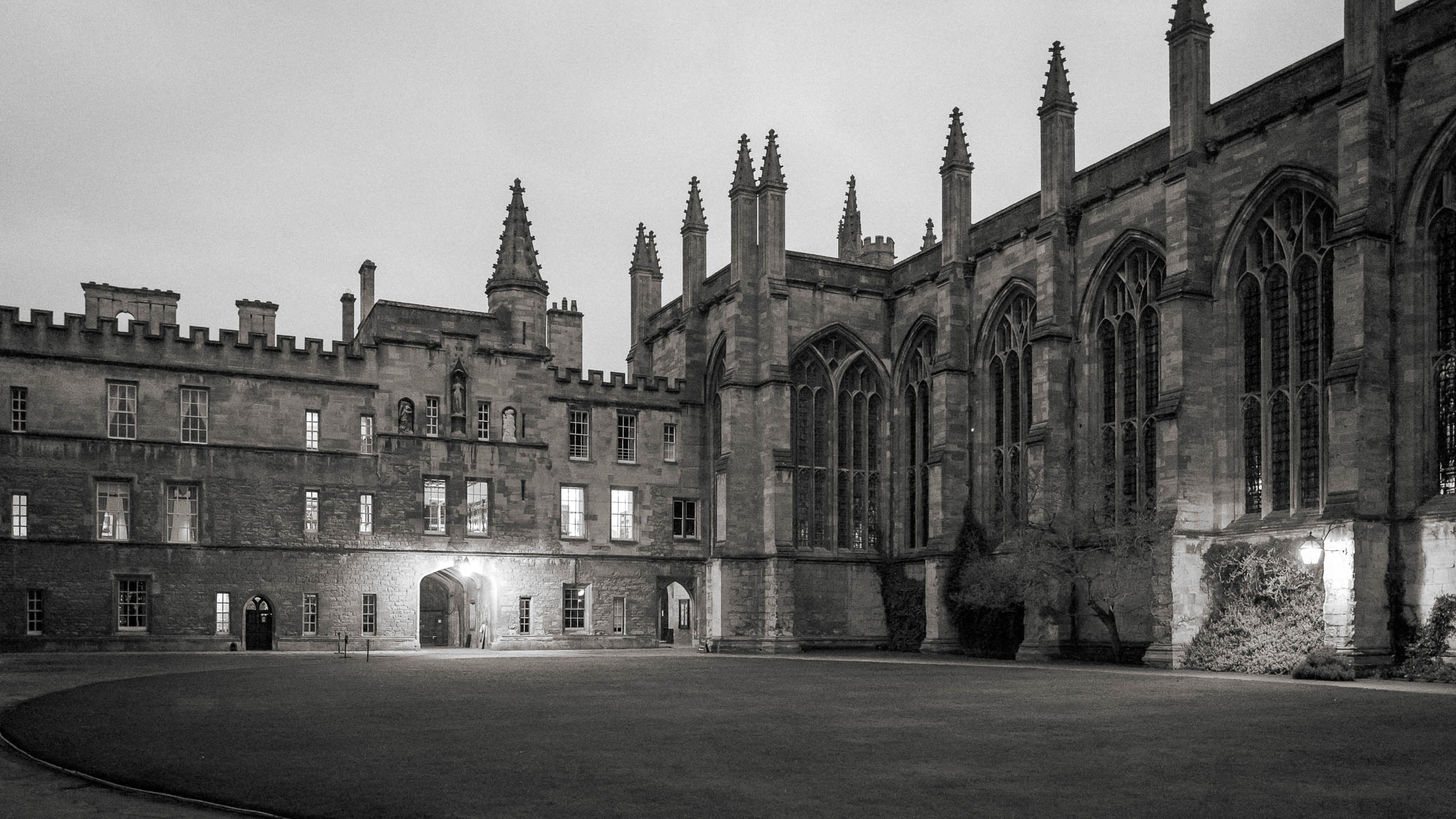 Stephen took publicity photographs for the choir of New College, Oxford. New College has a renowed musical tradition dating back to its foundation in 1379. Its hard-working choir sing daily Evensongs, tour with concert programmes, and make recordings -- on top of a regular school life.
Here is a "behind the scenes" look at choir life with music sung by the Choir.
---