A Portrait of Cothill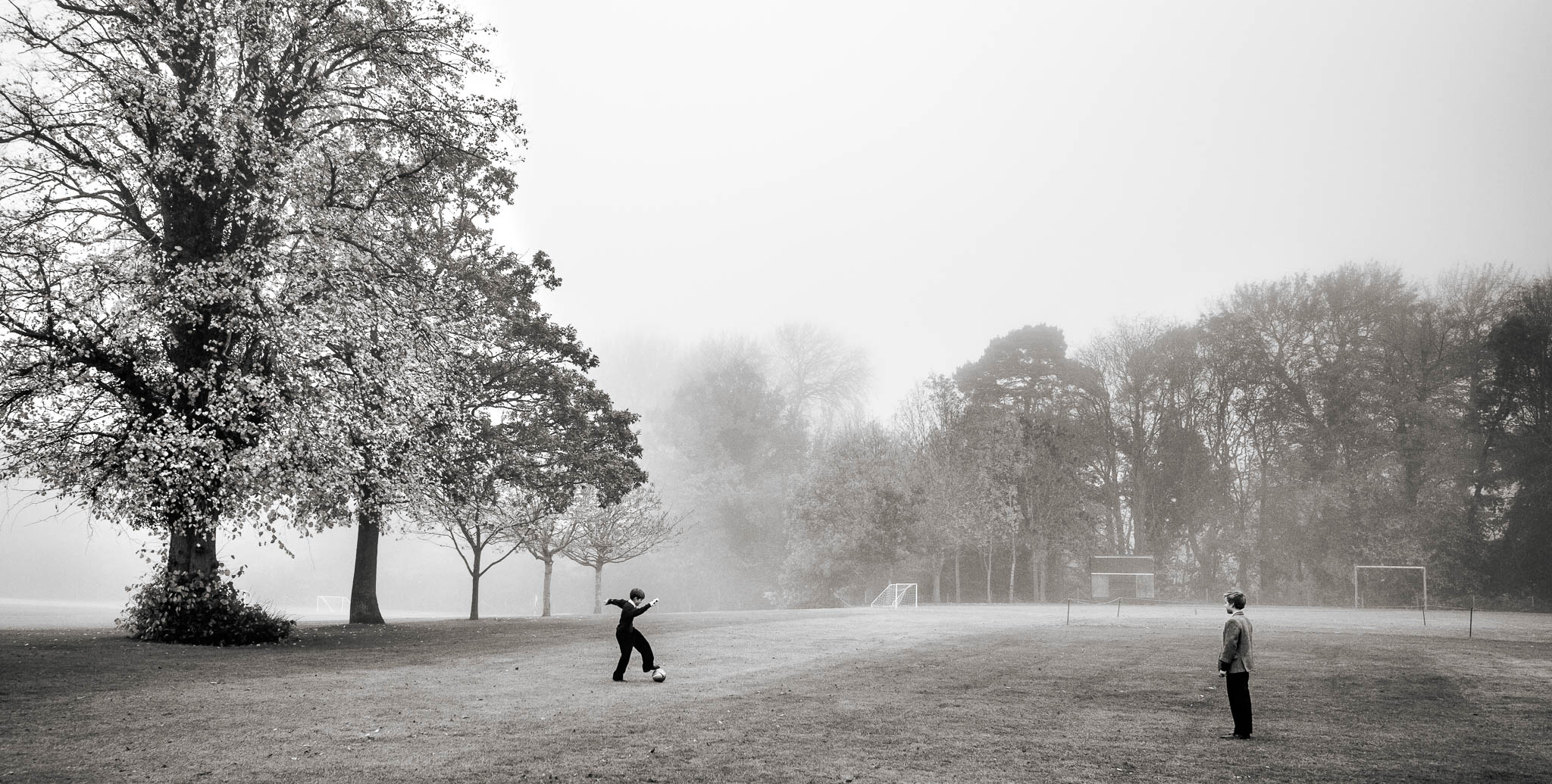 Stephen was engaged for a major photography project for Cothill House Preparatory School in Oxfordshire - one of the country's finest schools.
Cothill House is a very special place, full of life and character. With unprecedented access behind the scenes, day and night, Stephen recorded the emotions and activities of boarding school life.
Here are two short videos showing just a few samples from this project.
---